100% Free

Mental Power Workshop
What is the workshop about?
Change annoying habits
Let go of disturbing beliefs
Reduce stress
Reduce anxiety
Train mental strength
Experience more ease!
Life is a stroll.

Sign up for my Mental Power Mini Workshop!
It is 
100% FREE

!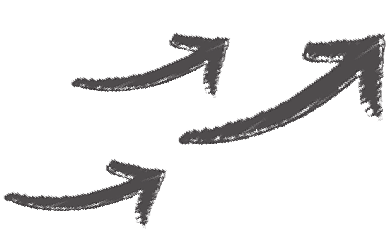 Mental Power Program
It is based on 3 summits:
Participate in the Mental Power Mini Workshop, it's
100% FREE!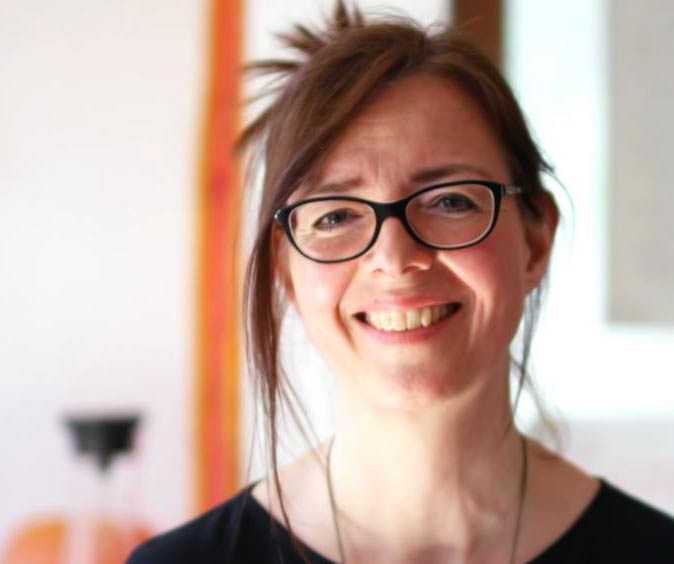 I am a professional wanderer between worlds for decades where rigid business an smooth storytelling shaped my heart and brain;
feeling at  home in the corporate world, on the stage and in my coaching studio.
I am a very proud mom of two adult children who are living great lives.
Speaker with more than 150 speeches and an audience of thousands of enthusiastic listeners that has kept me at the top of my game.
Mental Trainer, Personal Coach, Learning Coach, Hypnotherapist
Master of Arts in German language and literature and ethnology.
Business economist and financial controller.