Go deep within to fly higher!
Mental power is the key to many things: inner satisfaction, overcoming difficulties, stress reduction, realization of life goals …
Mental power can be discovered. I often hear after a speech: "Oh, how easy is that?!"
When you are in the zone and flex your mental muscles, you can win with ease! Astrid Brüggemann
Your Journey – Your Success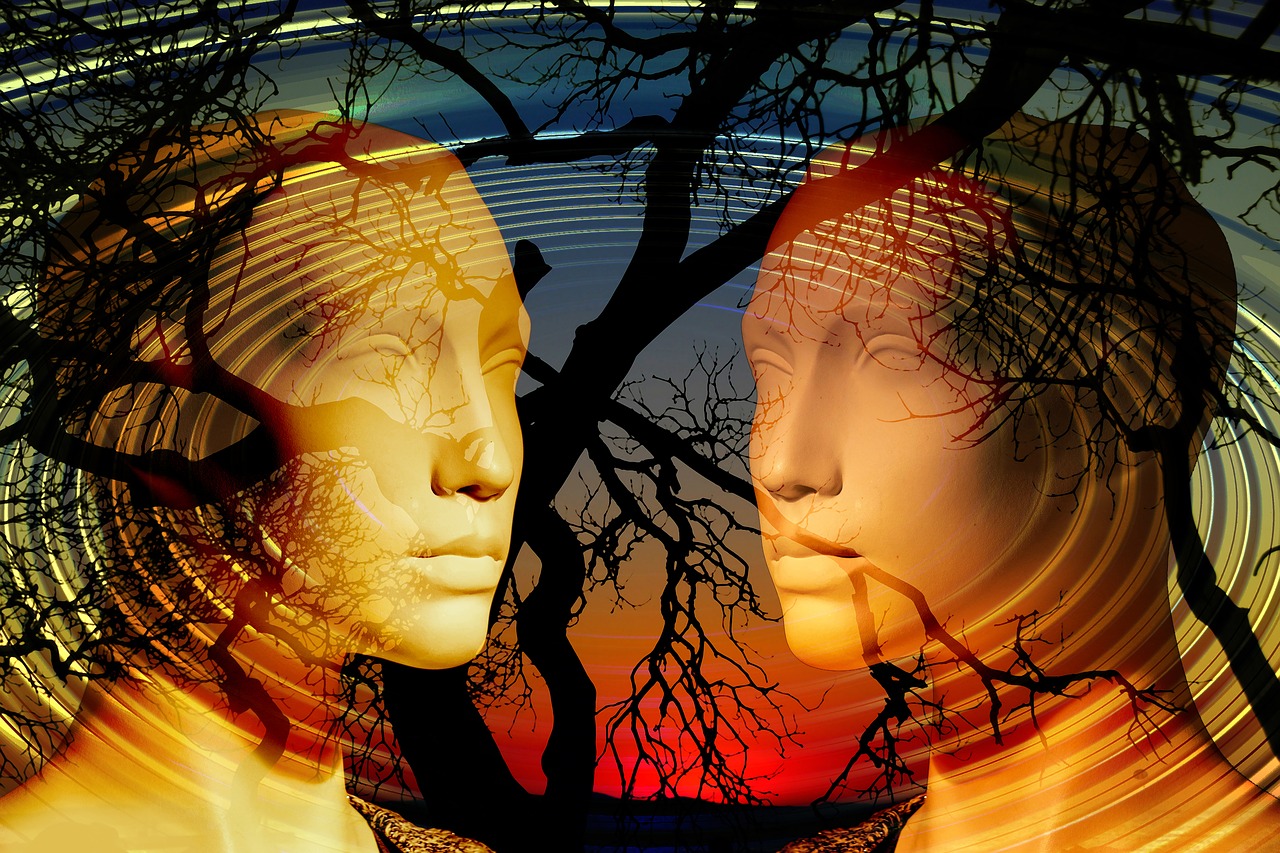 Awareness
Awareness
Discover limiting paradigms and busting through them!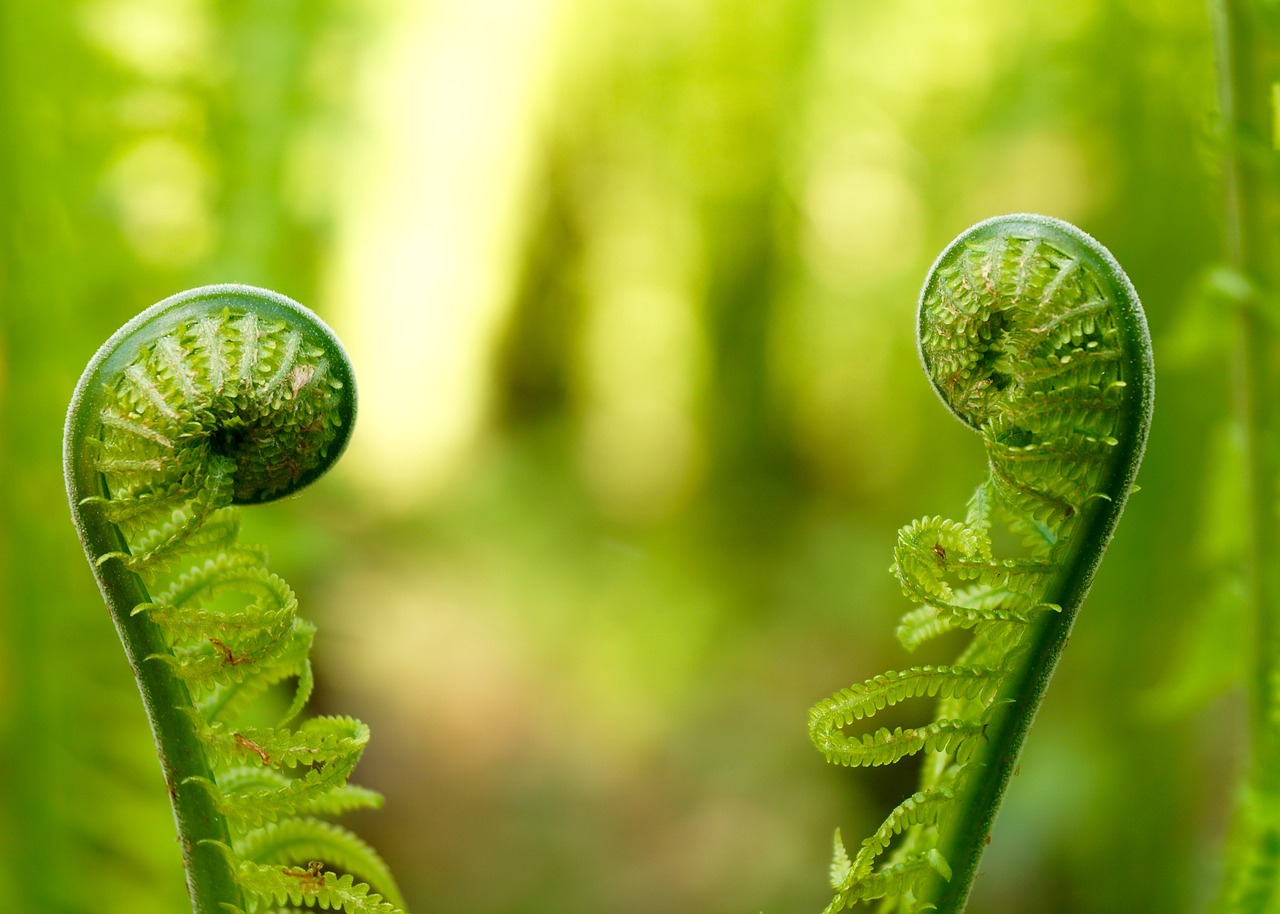 Growth
Growth
Look at crises as hidden opportunities. Grow with gratitude!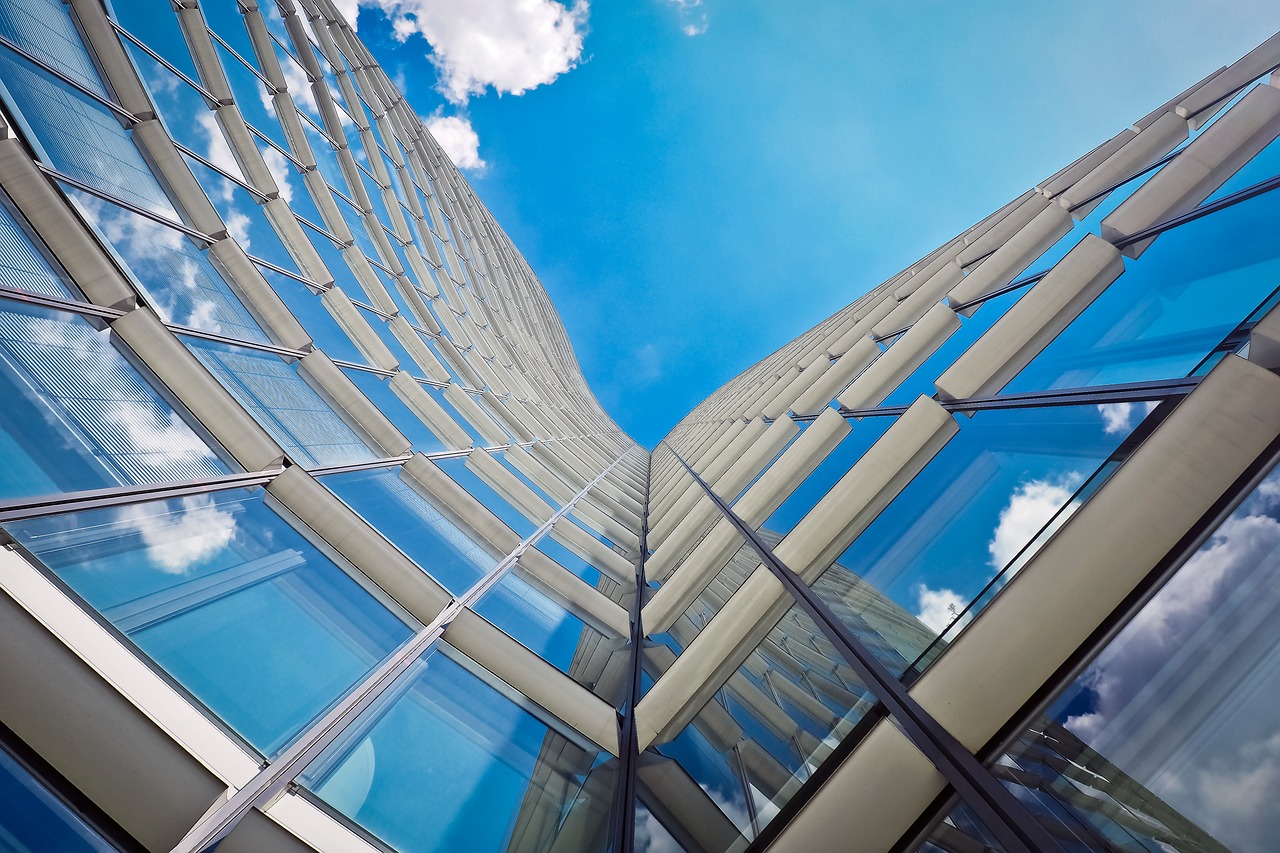 Realization
Realization
Only implementation takes the horse power on the road. Bring your visions into fruition!
Keynotes and Opening Statements
I take my audience on inner journeys that change their mental thinking. 
I talk about opinions that are taken for granted and yet are only assumptions: 
If you want to grow you have to get outside of your comfort zone? Not so, you can remain comfortable while you grow! Are life's successes only possible with hard work? No, life is a stroll! 
Is motivation essential to achieve goals? No; psychology has disproved this misconception, 
and in fact all that is required is your ability to put things into action.
| | | | |
| --- | --- | --- | --- |
| Keynote | Life is a stroll: You prefer to struggle rather than to stroll… then stay at home. But if you want to feel better, then keep your ears open! | | Book now! |
| Keynote | Motivation was yesterday: You can be highly motivated but remain seated on the sofa, so if you want to get anything done you need to learn the skills to put things into action. | | Book now! |
| Speech | Going deeper to go higher: 90 minute in depth training session covering the three phases that will lead to your ultimate Mental Power capacity giving you a life lived with more ease and the ability to stay in your zone. | | Book now! |
| Speech | Learning and decision types: Extensive knowledge that every consultant needs to know in order to assist their clients to make informed decisions. Entertaining, exciting, instructive! | | Book now! |
| Workshop | Storytelling for beginners: Don't bore your staff, colleagues, clients or your audience with your next quarterly report! Instead tell them a fascinating story to influence their opinion to be favorable towards your presentation. | | Book now! |
| Workshop | Intuition: Learn how to make decisions even when you feel uncertain because of things like; lack of time, lack of data or lack of resources? And keep your focus during complex situations so that you remain calm and continue to make executive decisions. | | Book now! |
| | | | |
Speaking: Others say that...
Kirsten Strawn (California)
Eduarda (Motivational Speaker)
Kalina (Bulgaria/Germany)
Anass Saber (Entrepreneur)
Coaching: Others say that...
Dear Astrid. Thank you for your guidance and coaching. Your clarity helped me to see things from a new perspective and with gentle humor.Laurie Johnson (Ashland, Oregon)
… exudes comfort and clarity. Her handling of language, metaphors and stories are very inspiring. Her empathy and her sympathy with your opponent makes you feel well guided.Michaela Hofrichter (Munich, Germany)
I perceived Astrid Brüggemann as a motivating, empathic, competent source of ideas.Monika Hebeisen (Hahnbach)
Astrid Brüggemann has been watching me very closely in the way that she works, she responded very quickly and has incorporated my reactions in her feedback in a way that suited my understanding very well. Overall, she works very well in coaching and I have responded very well to her method. She is very precise in her methodology. She has shown me how to get several options through open mindedness.Christian Böttcher (Augsburg)
Two years ago, Astrid motivated me so much that I can now go my own way to bring joy to many people. She motivated me so much, to keep working with people and that's what I do now. You can learn so much in life from Astrid's stories. Thank you.Monika Seuffert